Customised automatic systems

Proven and reliable solutions that meet industry standards and practices
We work with all major brands

PLC programming
We can analyse and modify any automatic machine. Do you want to manufacture new models? Change sequences? New tests? The manufacturer may not provide you with a solution to the new requirements. We can help you.

More details
Transforming data
Data is a valuable tool that enables you to make informed and accurate decisions. We can extract it from any part of your processes, store it, process it and present it to all departments.

More details
Industry 4.0

By integrating advanced technologies such as artificial intelligence, the Internet of Things and automation, you can optimise your processes, improve quality and increase profitability. Are you ready to make the leap to Industry 4.0?


Software development

The software you need when you need it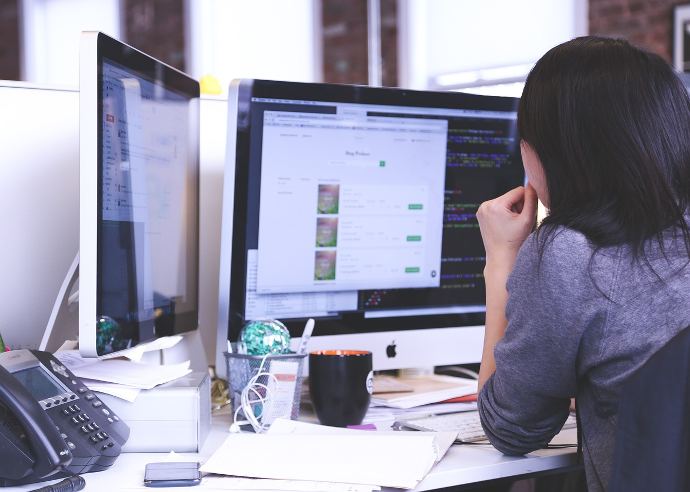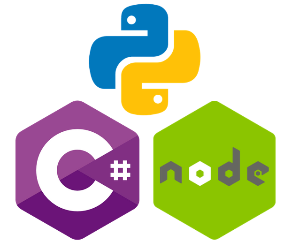 We listen to you

Because you know your problem
better than anyone else

Modular development

We adapt to existing systems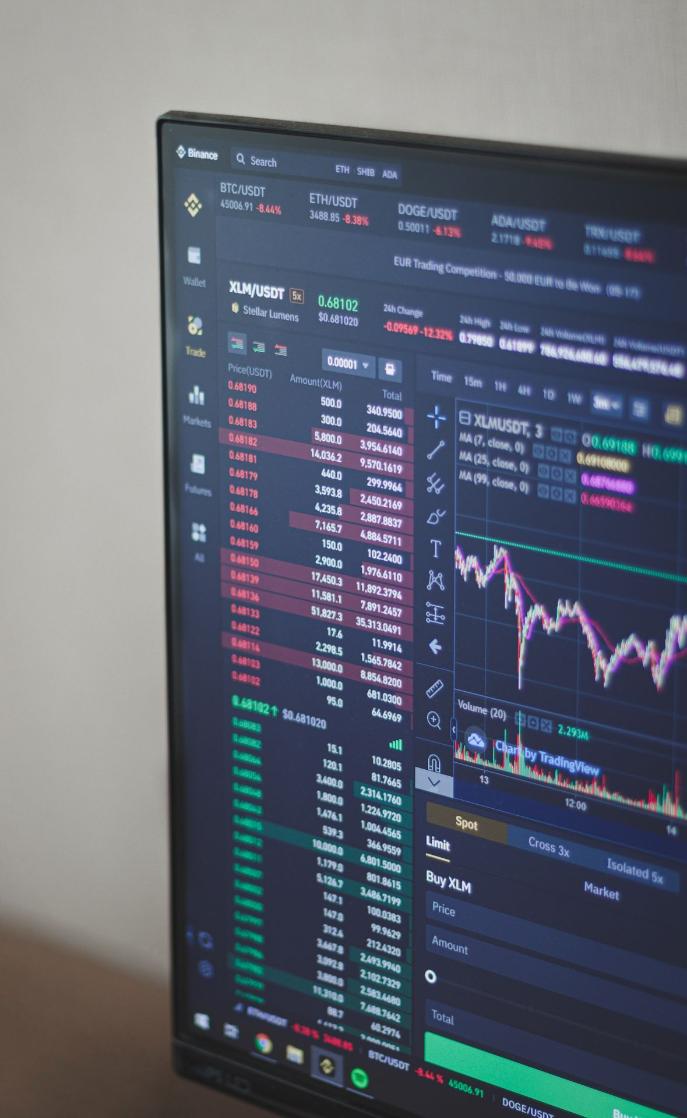 Count on us to improve your engineering department.
​
Get the flexibility to adapt to project changes without incurring fixed costs. Focus on your core business and delegate automation project management to us.

More details
Added value in maintenance, energy and quality

⏰ Technical Support in minutes

With our remote access system we can offer immediate technical assistance:
Saves cost and technician travel time
It is possible to remotely record, monitor and modify process values and alarms directly from the PLC.
Communication using the most secure protocols
♻️ More sustainable automation

Reducing carbon footprint and production costs through process optimisation
Increase productivity and reduce unplanned downtime with predictive maintenance
Say goodbye to inefficiencies in your lines

With our time and event log you will know where to focus improvement actions.
👌🏽 Ensure the quality of your production

No more sending defective parts to your customers.
Detects the defect right at the point where it occurs
Use statistical control to improve the organisation of your lines.
​Make sure which quality controls are active at any given time and whether they are deactivated for any reason.
More details